Mnogi ljudi koji vole filmove vjerojatno bi se željeli naći na setu svojih omiljenih filmova. Filmski set je jedino mjesto gdje možete shvatiti koliko je teško i nevjerojatno snimiti film. Danas ćete vidjeti kako briljantni glumci rade i naučiti koje trikove filmski redatelji koriste za snimanje filma koji oduzima dah.
Ispostavilo se da nije bilo toliko opasno na snimanju Pirates of the Caribbean.
U Westworld, ljudsko biće glumi tigra.
U Baby Driver, bio je tip na krovu auta koji je zapravo vozio.
Snimanje scene iz Downsizing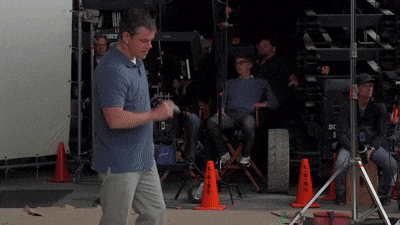 Ovdje snimaju lažni film Angels With Filthy Souls za film Home Alone.
Na snimanju Pulp Fiction, Quentin Tarantino glumcima je pokazao kako bi trebali plesati.

Captain America baca svoje neprijatelje uz pomoć užadi.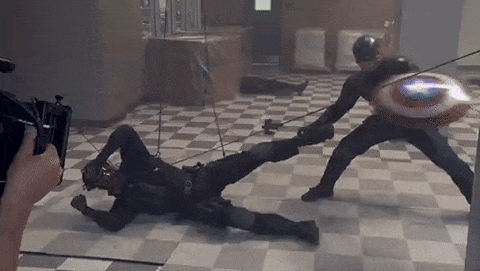 Tom Cruise većinu svojih trikova izvodi sam. Evo snimke iz Mission: Impossible — Fallout.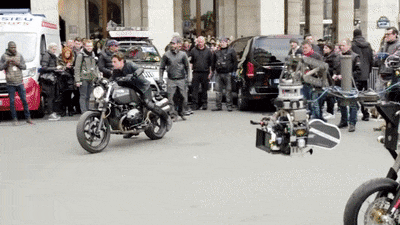 Tom Holland izvodi trik na setu Spider-Man: Homecoming.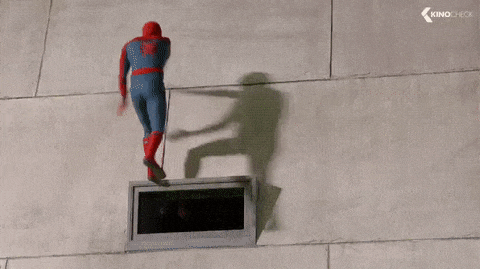 Na snimanju Doctor Strange, junak Benedikta Cumberbatcha putuje portalom u bolnici.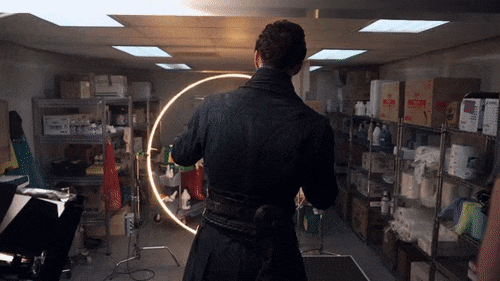 Kada Superman iznenada poleti, zapravo izgleda ovako: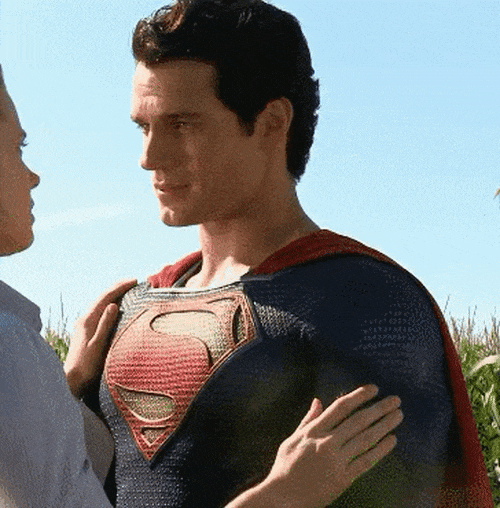 Snimanje scene iz Lo imposible.

Najpoznatija scena iz The Matrix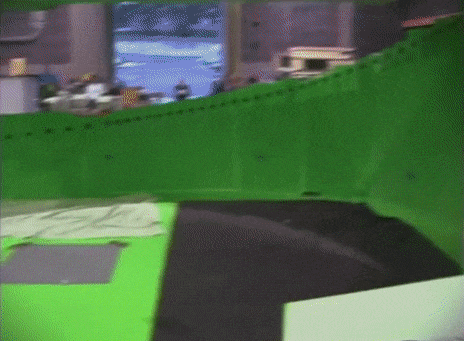 Chris Evans koji glumi Stevea Rogersa pokušava zadržati helikopter na setu Captain America: Civil War.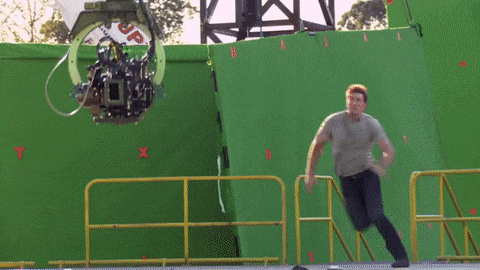 Evo snimke iz War for the Planet of the Apes. Pogledajte monitor s desne strane koji pokazuje kako će slika izgledati.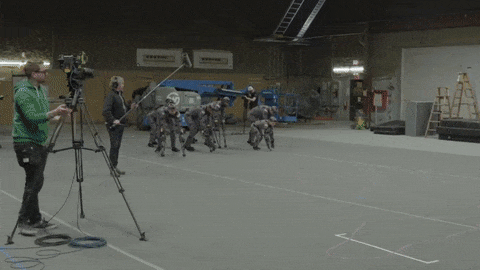 Pogledajte "Leteći" Spider-Man na setu The Amazing Spider-Man.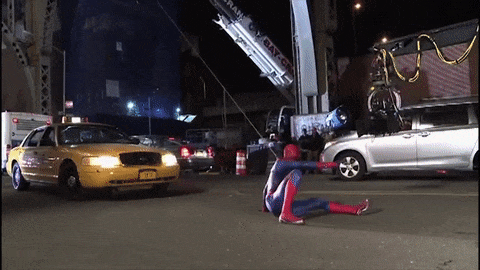 Filmski operateri također moraju izvoditi trikove, poput ovog na setu The Bourne Ultimatum.
Pogledajte kako se snimaju potjere na snimanju Jason Bourne.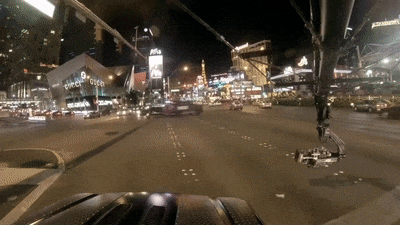 Preview photo credit Pirates of the Caribbean/ The Walt Disney Studios